I'm Berat Yıldız
Software Developer & Author
I continue my love of computers in 2009 with knowledge of python, c #, javascript in the progressive processes of php in 2015.
Now is the time to look into the future :)
Contact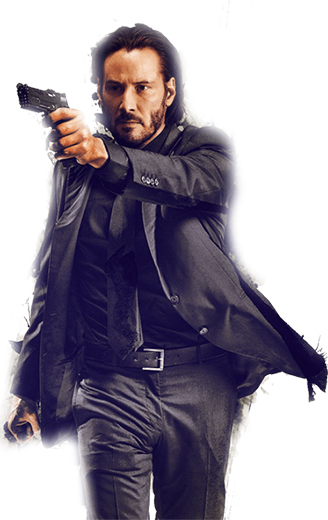 Services
If you want to take a look at some of the services that I have developed and offer for free / paid use, you can reach them from the bottom with their short explanations.
Application Development
Do you need a desktop application? I would like to find a solution for you as much as I can.
Graphic Design
I can prepare a beautiful photo work for you as much as I can.
For example ; promotional photo , advertising poster , invitation card etc.
Web Development
It is a service I created for those who need a website from scratch. You can develop a website with the desired features. Great website software to build from scratch.
My Abilities and Skills.
In my opinion, the statistics that I rate myself are available on the side. Isn't there a rule that it will be 100% correct? After all, we are human too :)
Contact Us
Do you have any questions or need a software? There are channels below that you can contact me.
Communication Options
You can use the channels below to reach me in a short time. I can mostly be active in applications such as Discord, Steam, Facebook. If you prefer these channels, I can get back to you sooner.